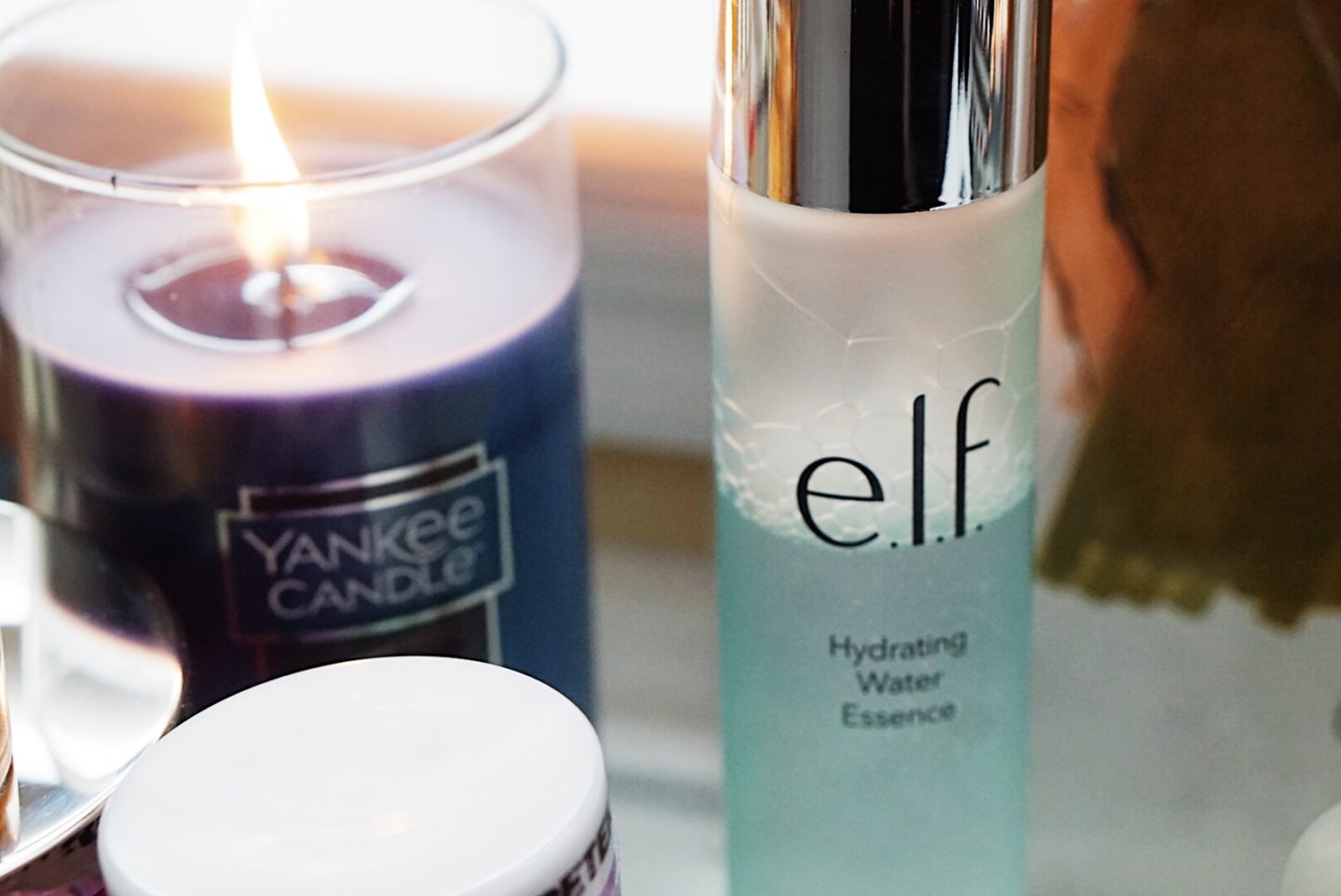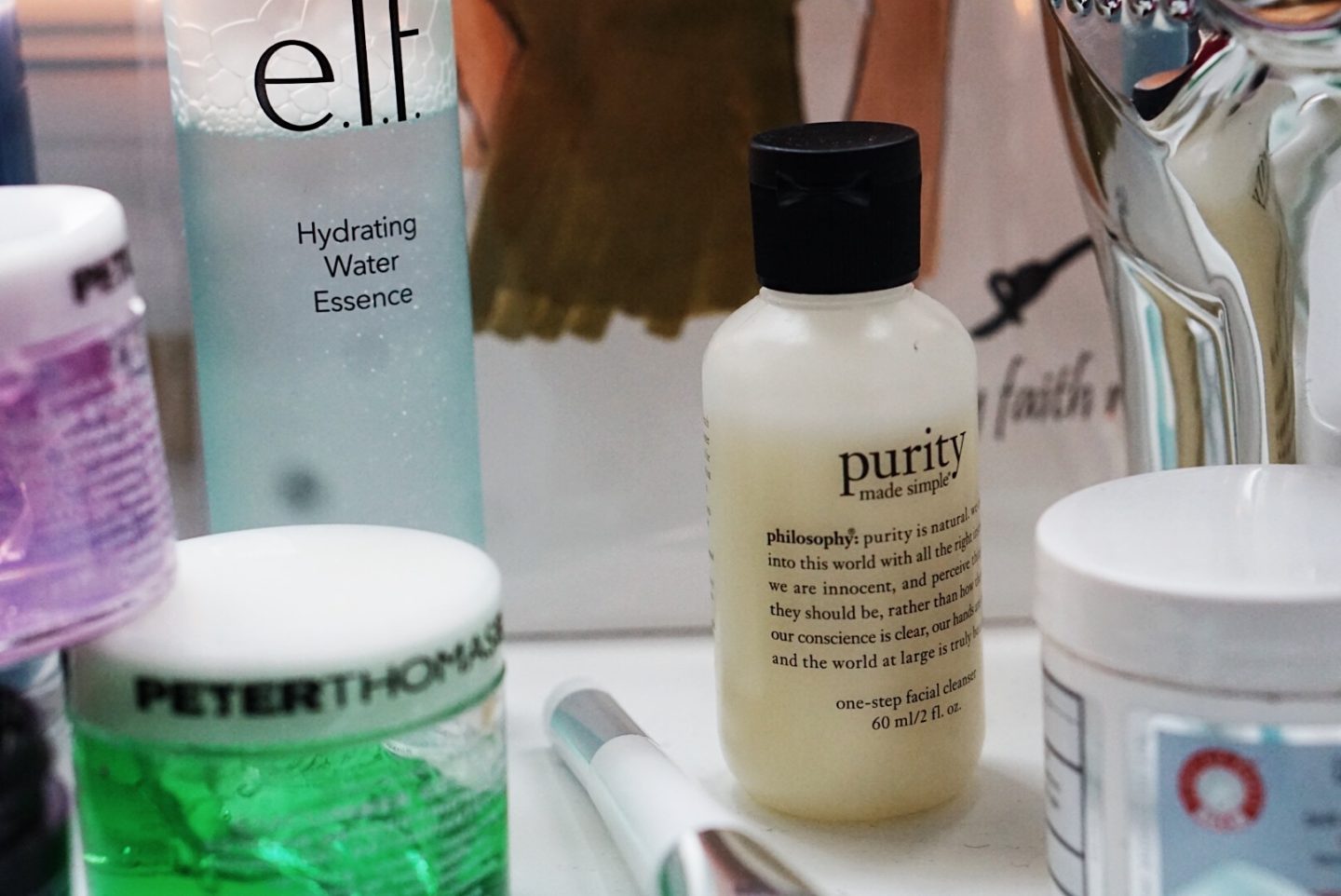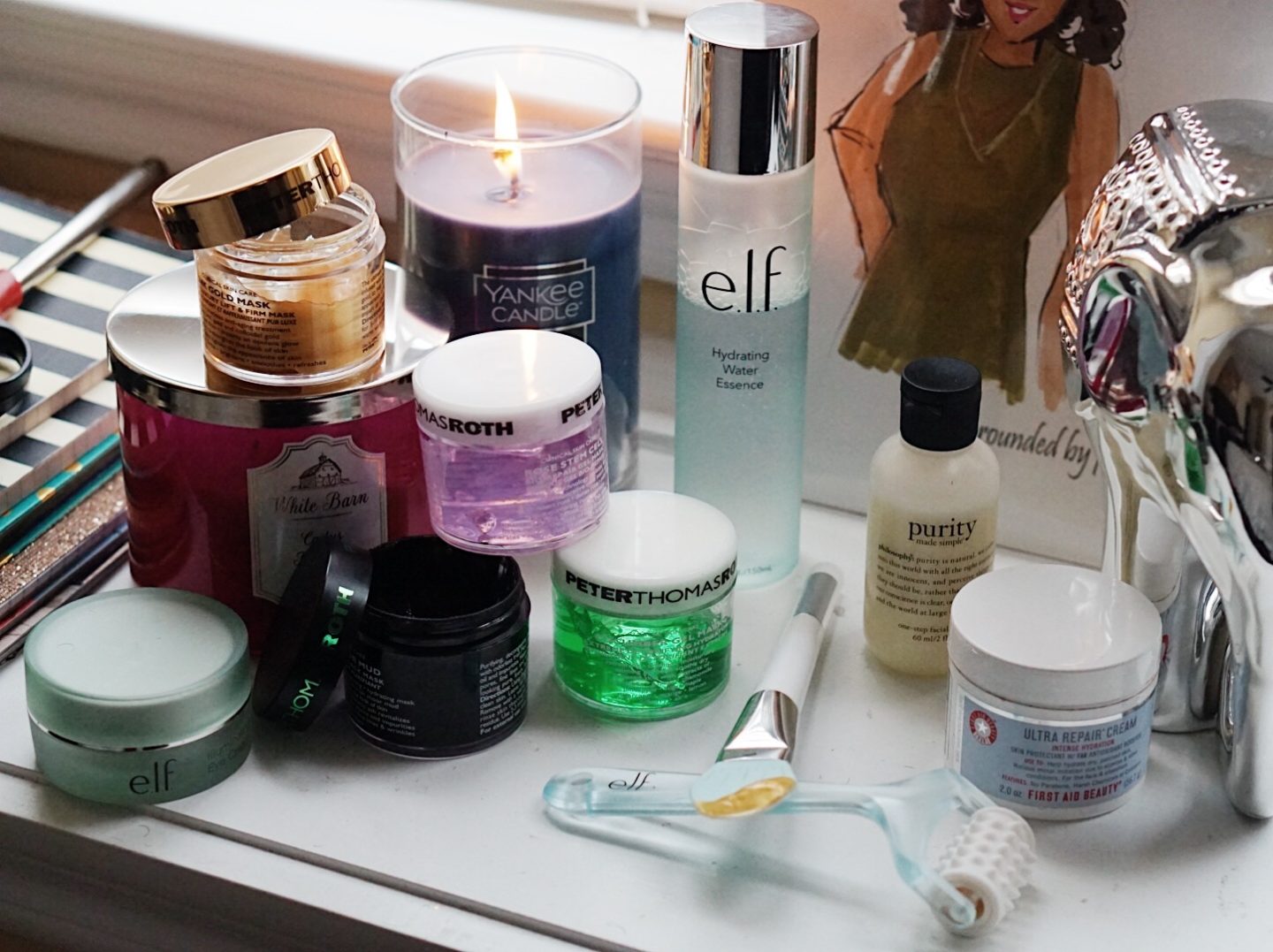 I have never been so infatuated with anything more than skin care. Purchasing and trying out new products are the highlight of my evening…especially using face masks. It makes me feel really girly, and like I have myself together when I take care of my skin. Am I the only one who feels that way lol?
Well if you're like me, you know how expensive skin care can get at times. Especially when you are trying to find the best products for your problem areas such as dry skin, dullness, discoloration, etc.
I don't have everything together when it comes to my skin, because I am still learning. On the other hand, I have found quite a bit of products that are affordable and give me the results I am looking for whenever my skin is in a rut.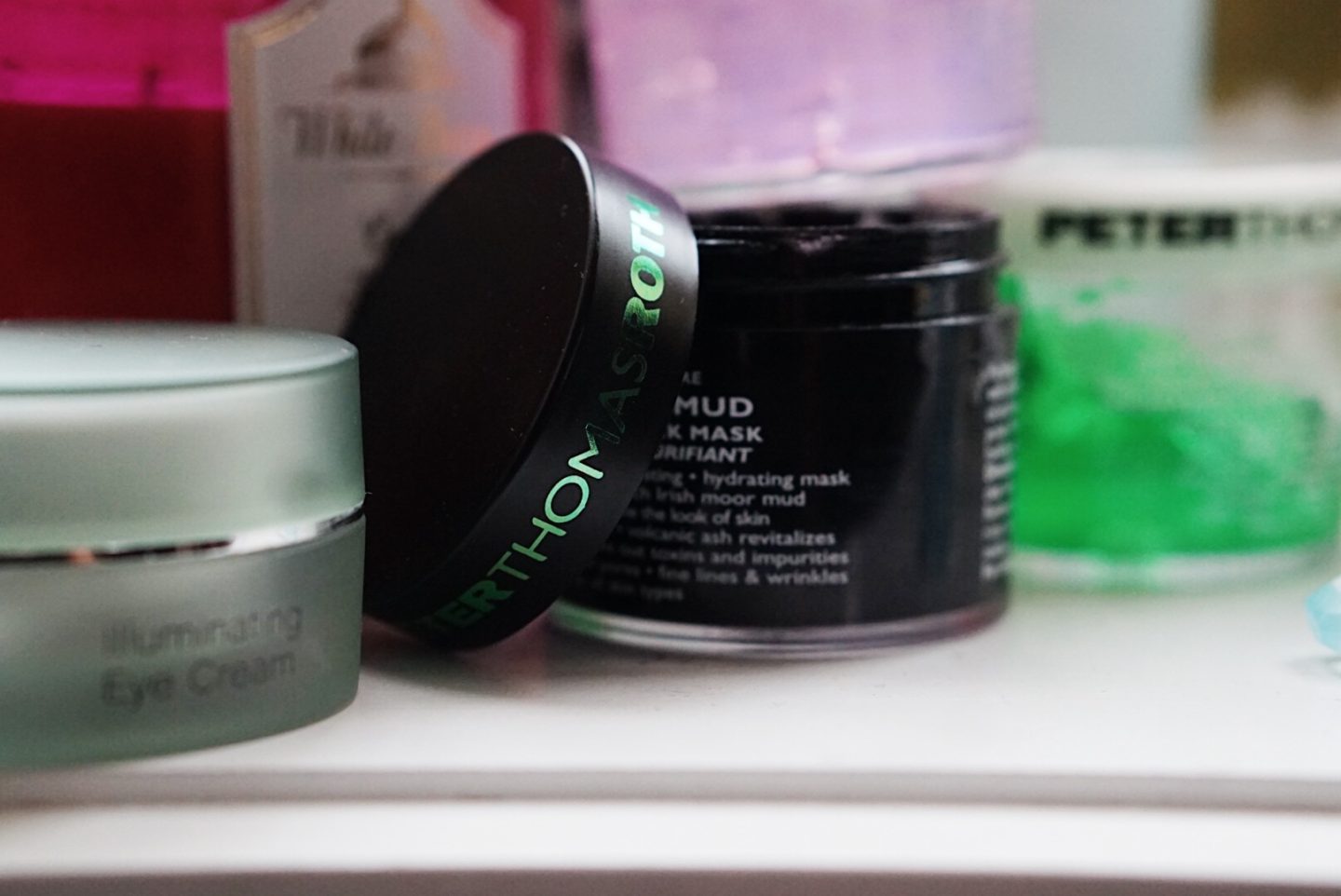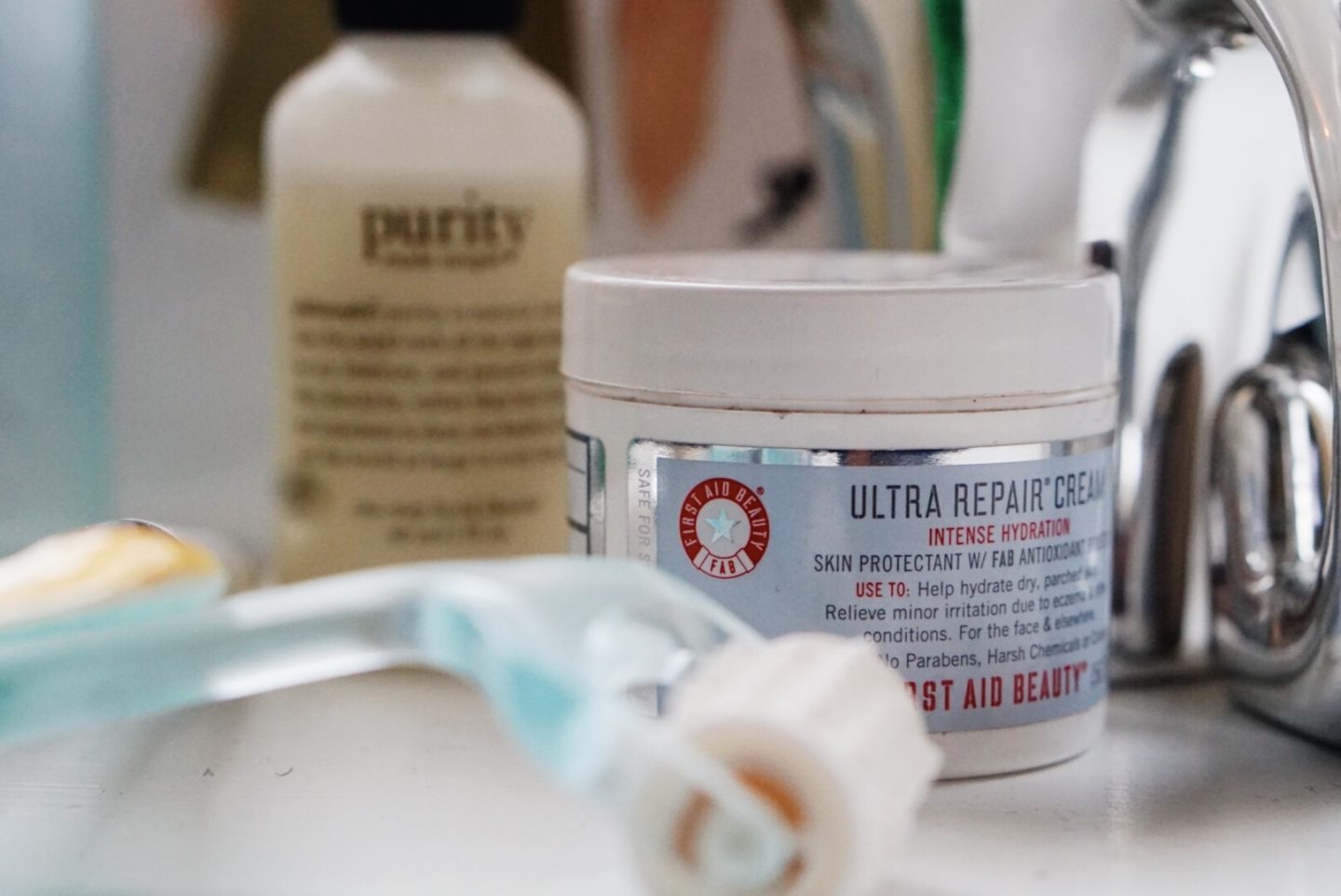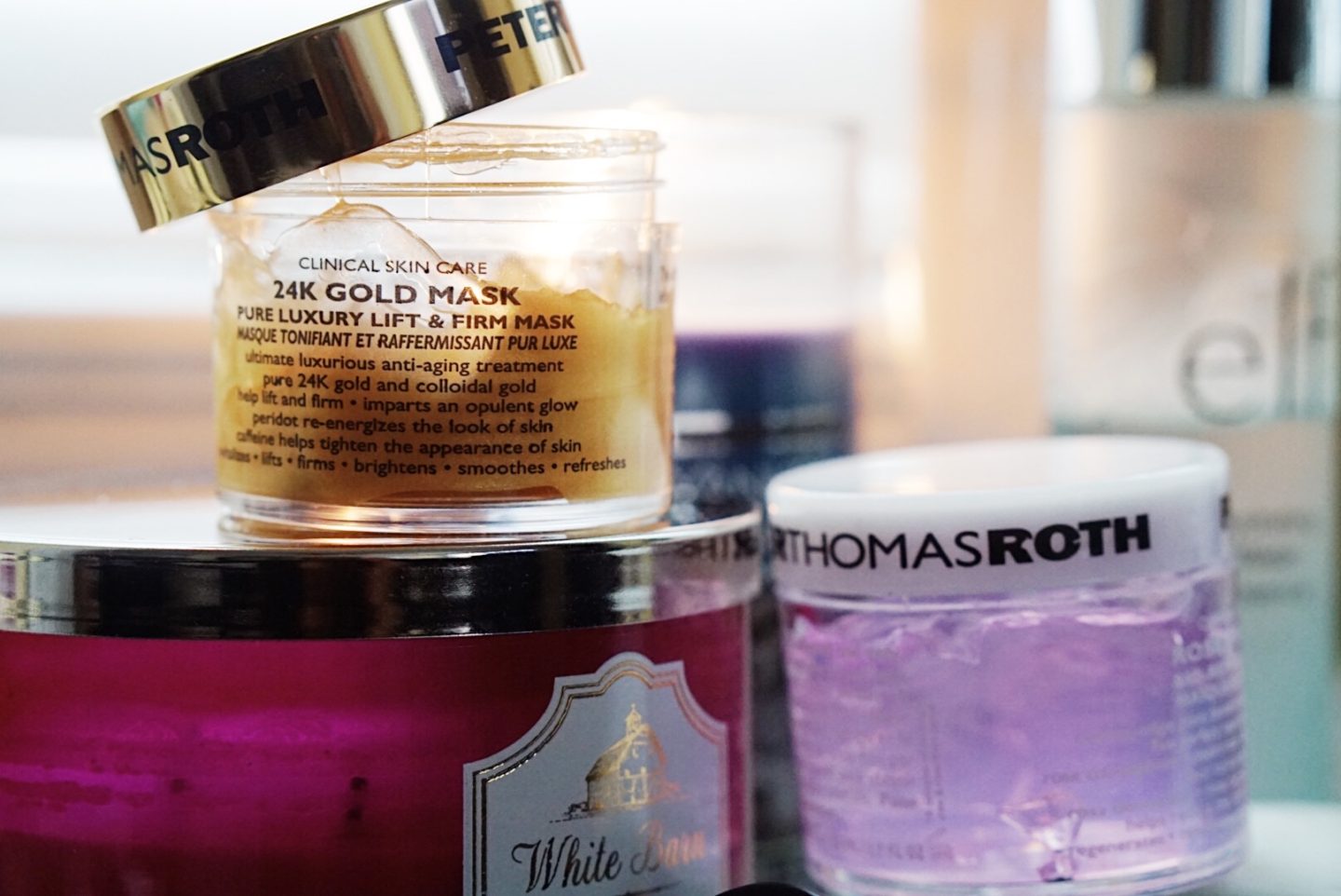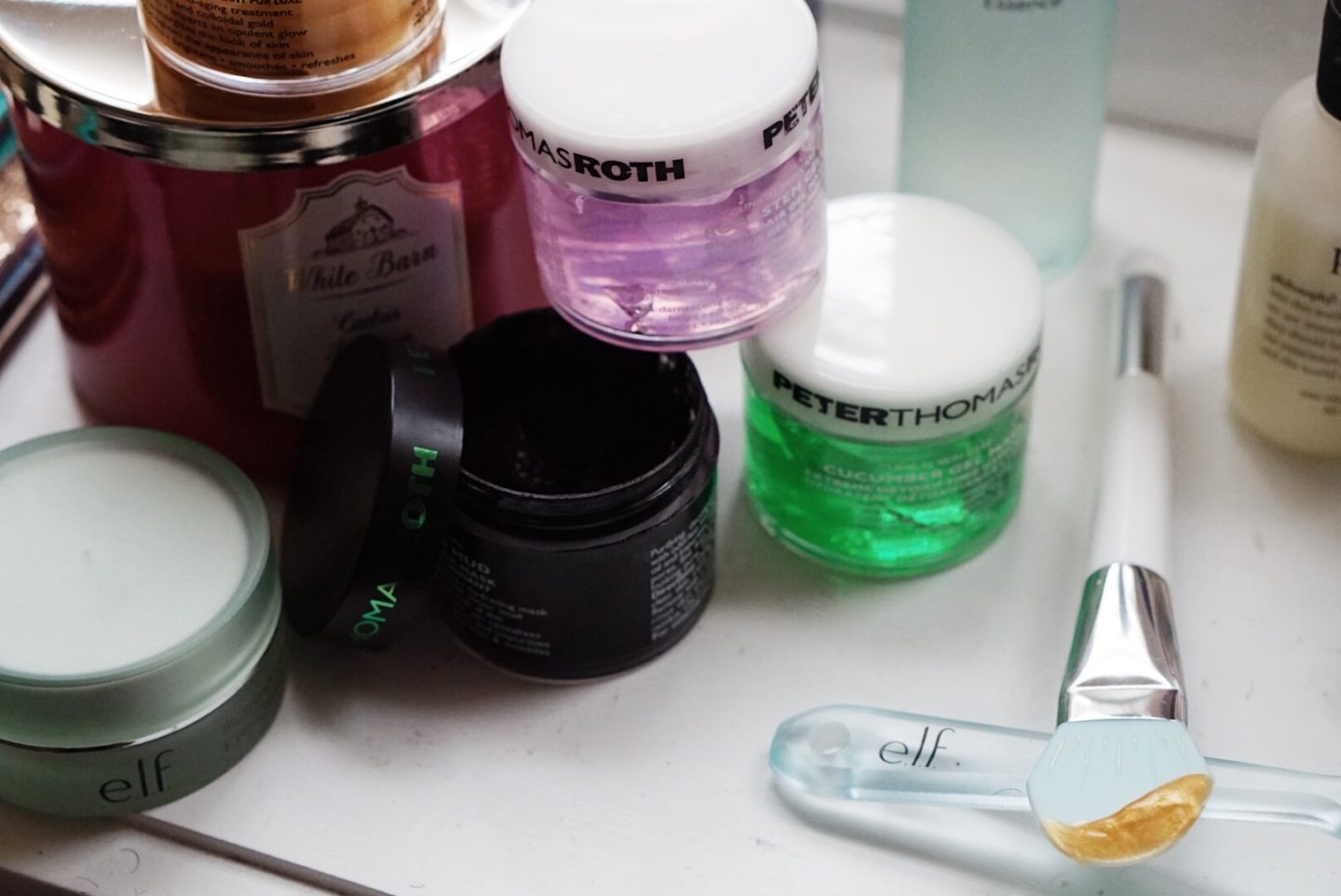 So, here is my skin care routine that is affordable and gets results for my dry & dull problem areas:
This routine has been very effective in keeping my youthful glow, and even skin tone. This is all with out breaking the bank when it is time to restock.
Comment below, and let me know what you guys use for your skin care regime that is affordable.